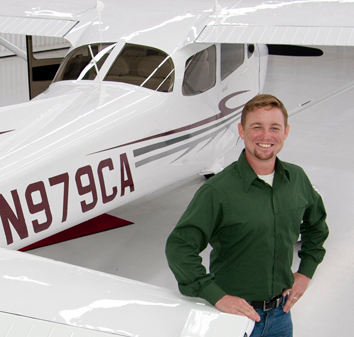 Tell your Dad special thanks this year for all the wisdom he has shared and take him on a Father's Day Flight at Victoria Regional Airport.
Book today by calling 361-552-1228 and give the gift of flight and an experience that will be remembered for a lifetime.
Father's day flights in an airplane are $59 for 30 minutes, up to three people. Helicopter flights are $149 for 30 minutes up to three people.
*Weather permitting and subject to weight.
Flights will be from 10:00 a.m. until 5:00 p.m. on Sunday, June 17th at the Calhoun Air Center location in Victoria.
276 Hangar Drive South
Victoria, TX 77904